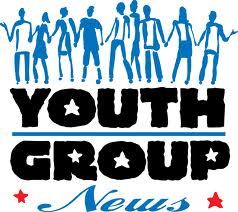 GSYG Challenge question: What does B.C. & A.D. stand for? Bring your answer to youth group tonight, correct answers will receive a prize!
Our next Youth Group meetings are October 22nd, 29th, & Nov. 5th from 6pm-8pm. We have begun working on a year long painting project, please remember to wear clothing that you don't mind getting paint on:)
Any 9-12th grade students interested in Growing in Faith, Making New Friends, Serving the Community & having some Fun, come join us! Dinner always provided:)
Please check out the Youth Group website for other articles and events.