Our Community Thanksgiving Service will be held at Good Shepherd on Sunday, Nov. 18, 2018 at 6:00 p.m.   Please come and join us as we gather with local churches to celebrate our blessings.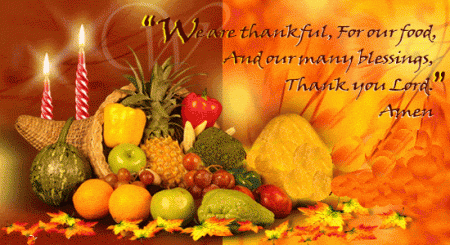 This event includes pulpit messages centered on messages of thankfulness from Montrose area pastors from the Montrose Ministerial Association (Lamb of God, Spirit of Promise, Montrose United Methodist Church, Wesleyan Church and Good Shepherd Catholic Church). In addition, the evening features various songs and musical selections of praise and worship.  A monetary collection is taken and the proceeds are used to help Montrose residents who might receive "shut-off" notices or need assistance with winter heating bills. Refreshments and fellowship will follow. For more information, call (810) 639-7600.
We are asking parishioners to bring cookies that can be served in the Parish Center following the service.  Please call the Parish Office if you are able to donate cookies.  Items can be brought to the Parish Center the day of the service.  Thank you!