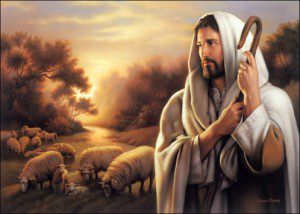 We are part of the Catholic Community of Good Shepherd Church in Montrose. This site was created to give you resources to help you in your daily walk with God and to keep you up to date on the latest news and information about our Youth Group events, activities and meetings.
We meet Sunday evenings from 6:00 – 8:00 p.m. in the Youth Room at Good Shepherd Catholic Church, Montrose, unless otherwise noted on the CALENDAR. All high school teens are welcome to join us. Feel free to bring a friend. Our gatherings include: food, fun, faith-sharing, learning, games and friendship.
We hope you enjoy your visit and encourage you to check back often for updates!
7th – 12th grade teens join us for faith, fun, friendship and food Sunday's 6-8 p.m.
Quick Links
.
Have a safe and blessed Summer! Hope to see you in the Fall!!
Upcoming Events