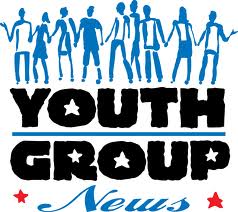 GSYG will meet on Feb. 23, March 3, 10, & 17.
We will not meet on March 24 during Spring Break.
We have about 2 weeks until Lent begins on March 6th, Ash Wednesday. Have you started thinking about how you will spend your "40 days in the desert" in preparation for Easter?  Not just "giving something up" but maybe adding more Prayer to your day, learning about Fasting and digging deeper into why we do it? Or Almsgiving, giving something, not just out of your extras but "sacrificially." The purpose of these changes are meant to be a solid foundation for living out your faith every day, not just during Lent! Take some time and let's do Lent on purpose 🙂
Please check out the Youth Group website for other articles and events.