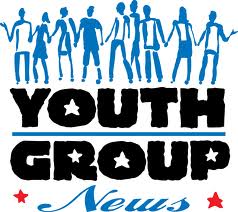 Thank you to everyone participating in our FanCloth Fundraiser! The sale is now over and orders will be in soon:)
GSYG will meet Sunday, October 21st @ 6-8pm.
Are you a high school teen looking for a way to be active in your Church, to grow your relationship with Jesus Christ and meet other teens like yourself? That's what we do in Good Shepherd Youth Group! Come join us Sunday evening. Dinner always provided:)
Please check out the Youth Group website for other articles and events.