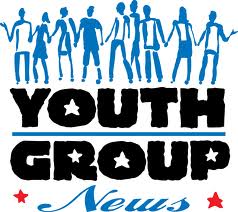 There is NO Youth Group on March 24th for Spring Break.
GSYG will be participating in Eucharistic Adoration from 6-7pm on March 29th for our 24 hours for The Lord Eucharistic Vigil.  Confession will be available from 5:30-6:30 pm, Benediction at 6:45pm and Stations of the Cross are at 7pm. This is a wonderful opportunity to spend quiet time with the Lord and reflect upon His Great Love and Sacrifice for you!
We will be taking donations of small, individually wrapped candy for our annual Easter Egg Hunt after Easter morning Mass. Donations can be dropped off to the Youth Group room. Thank you!
GSYG will meet on March 31st and April 14th, 6-8pm.
Please check out the Youth Group website for other articles and events.