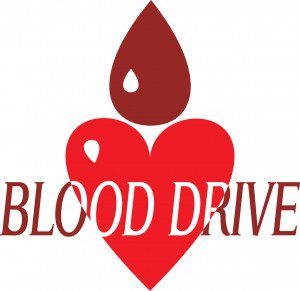 You can help save lives when you give blood. A blood drive will be held Noon-5:45 p.m. Tuesday, September 25, at the Montrose United Methodist Church, 158 E. State St.
The event is co-sponsored by the Good Shepherd Knights of Columbus Council 8669. For more information or appointment, visit redcrossblood.org (sponsor code: Montrose UMC) or call 1-800-RED-CROSS (1-800-733-2767).  Give the perfect gift.  Give Blood.
A few tips to make a donor's experience successful: hydrate, wear comfortable clothing, bring ID and bring a friend. Donations are stored on ice until it is transported to a Red Cross center. Blood is available to be shipped to hospitals 24 hours a day, seven days per week. Donors must be at least 17 years old and in good health.