Public Masses have resumed with limited capacity (25%=132 people)
Good Shepherd Return to Mass Guidelines
Diocese of Lansing Return to Mass Guidelines
Holy Communion for High Risk Individuals
If your health is deemed a high risk for infection, and you are unable to physically attend the Holy Sacrifice of the Mass, Good Shepherd will be offering Holy Communion in the parking lot after the Sunday, 11:15 am Mass. Please click HERE for details.
Fr. Jonathan
Perrotta
Pastor
Join Us for Mass
Sunday 11:15 am
Saturday 4:00 pm
Tuesday 6:30 pm
Friday 9:00 am
Confession Times
Tuesday 5:30 pm
Saturday 3:00 pm
Fr. Anthony Brooks
Associate Pastor
We invite You to Come Home to the Catholic Church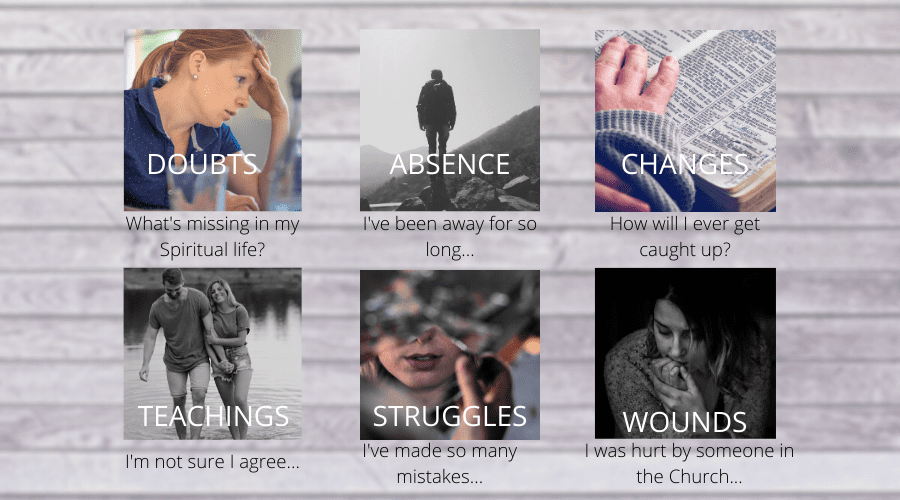 Want to Keep Up on the Latest Events and Happenings?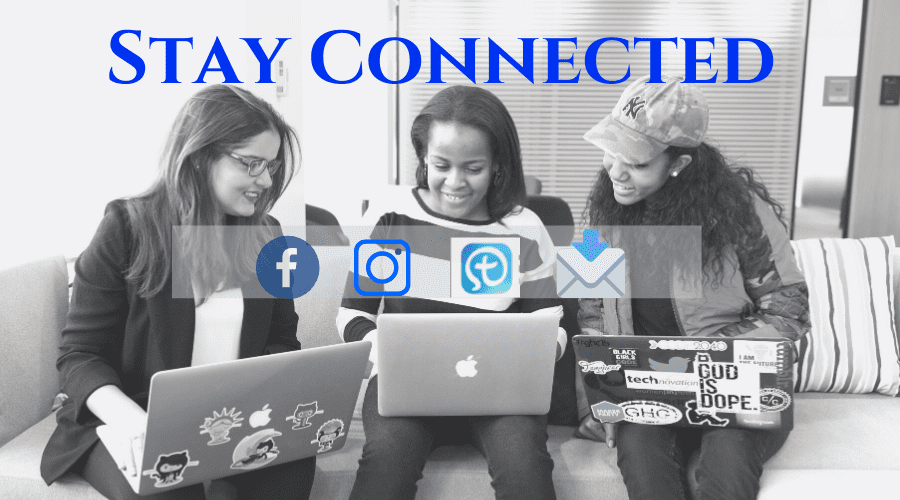 Find Us Here