Please stop by the church and take a tag from the tree
Realigning Resources for Mission:
Parish Meetings
Good Shepherd's meeting will be held
December 9 from 7 – 8:30 pm on Zoom.
All are encouraged to attend online to voice your concerns and suggestions about the process and what you love or feel needs to be known about our parish.
Fr. Jonathan
Perrotta
Pastor
Join Us for Mass
Sunday 11:15 am
Saturday 4:00 pm
Tuesday 6:30 pm
Friday 9:00 am
Fr. Anthony Brooks
Associate Pastor
(Dispensation for Mass has been extended until February 16, 2021)
Read Bishop's statement
Christmas & New Year's Mass Times
Christmas Eve: 4:00 p.m. and 6:00 p.m.
Christmas Day: 11:15 a.m.
New Years Eve: 4:00 p.m.
Giving Tree will be up Saturday, Nov. 21st please take a tag and return wrapped gifts with the tag December 6th.
No Religious Ed Tuesday, November 24
Thanksgiving Day Mass, Thursday, November 26 at 9 a.m.
No K of C Fish Fry, Friday, November 27
Feast of the Immaculate Conception Holy Day Mass, Tuesday, December 8th at 6:30 p.m.
K of C Friday Fish Fry, December 4, 4-7 p.m. Take Out only
Realigning Resources for Mission Meeting, Wednesday, December 9 at 7 p.m. on Zoom
News & Events
We invite You to Come Home to the Catholic Church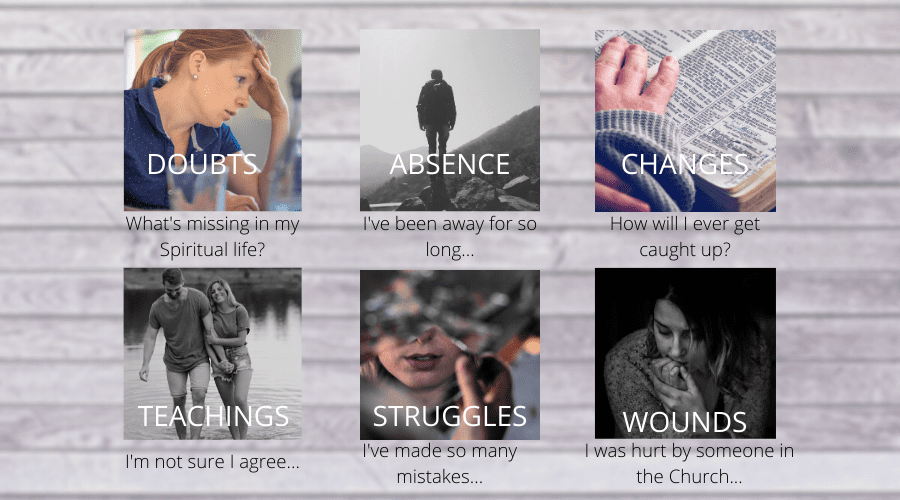 Want to Keep Up on the Latest Events and Happenings?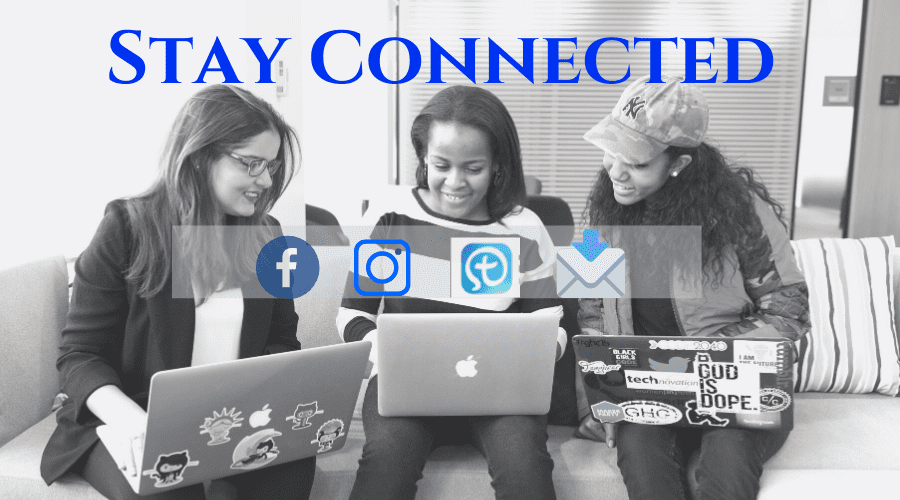 Find Us Here